Tiffany & Co. is pledging to push the diamond industry into a more sustainable territory. Tiffany and Co. has announced plans for a new program that will share the origin of its newly sourced, registered diamonds with their consumers. Tiffany's Diamond Source Initiative will trace the provenance of diamonds of 0.18 carat and larger for customers, using a 'T & Co' serial number etched into the ring.
The sourcing information will be merchandised alongside the diamonds inside the blue cases of the Love and Engagement range across the globe. The brand aims to share the origin of all of its diamonds during the first half of the year.
By 2020, Tiffany & Co. will give customers insight into the craftsmanship journey behind the products by sharing information on the polishing and workshop locations.
"Tiffany & Co. has long been committed to diamond traceability and going above and beyond industry norms to promote the protection of the environment and human rights," said Anisa Kamadoli Costa, Tiffany & Co.'s chief sustainability officer. "A transparent journey of responsible sourcing reflects the many positive and far reaching benefits along every step of the diamond supply chain."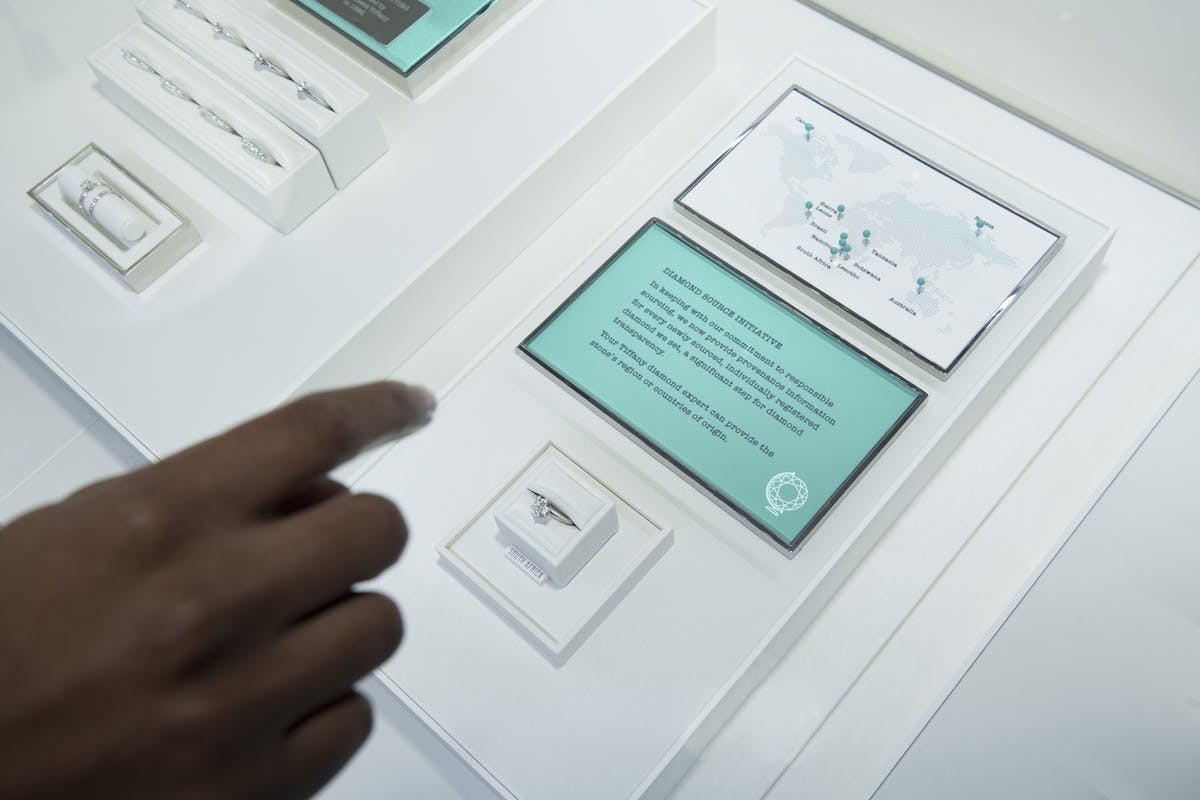 "As a long-time leader in sustainable luxury, Tiffany advocates to advance ethical diamond sourcing practices globally. Unlike other jewelers, we obtain the majority of our diamonds and raw precious metals through direct sourcing relationships and from known mines and sources which operate in environmentally and socially responsible ways. In keeping with our commitment to responsible sourcing, we now provide provenance information for every newly sourced, individually registered diamond we set—a significant step for diamond transparency. Tiffany Diamond Experts can provide your stone's region or countries of origin."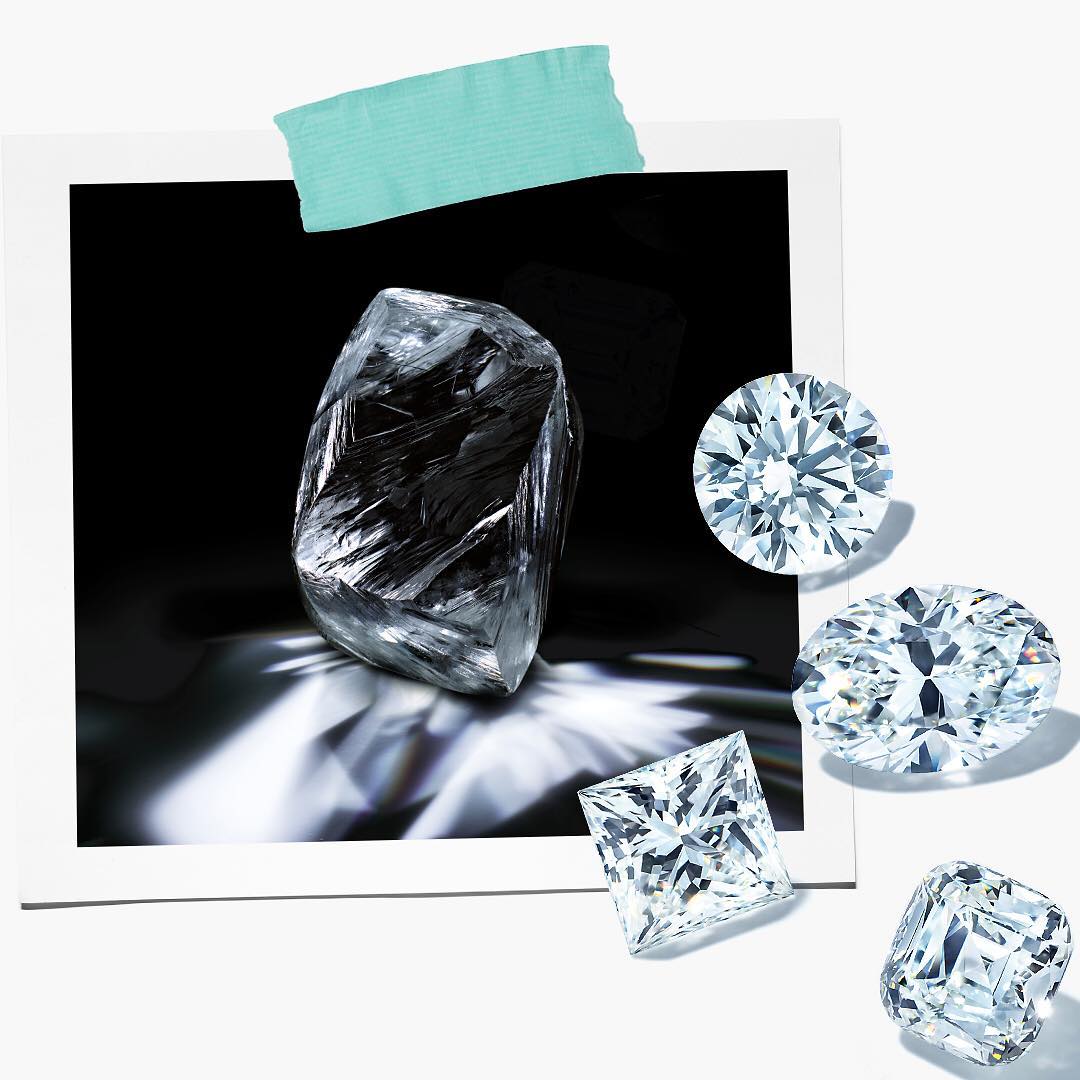 "Sustainability lies at the heart of the Tiffany & Co. brand—it's both our legacy and our future," says Alessandro Bogliolo, chief executive officer. "Tiffany's promise to the world is to protect its beauty, nurture its people and conduct our business with care."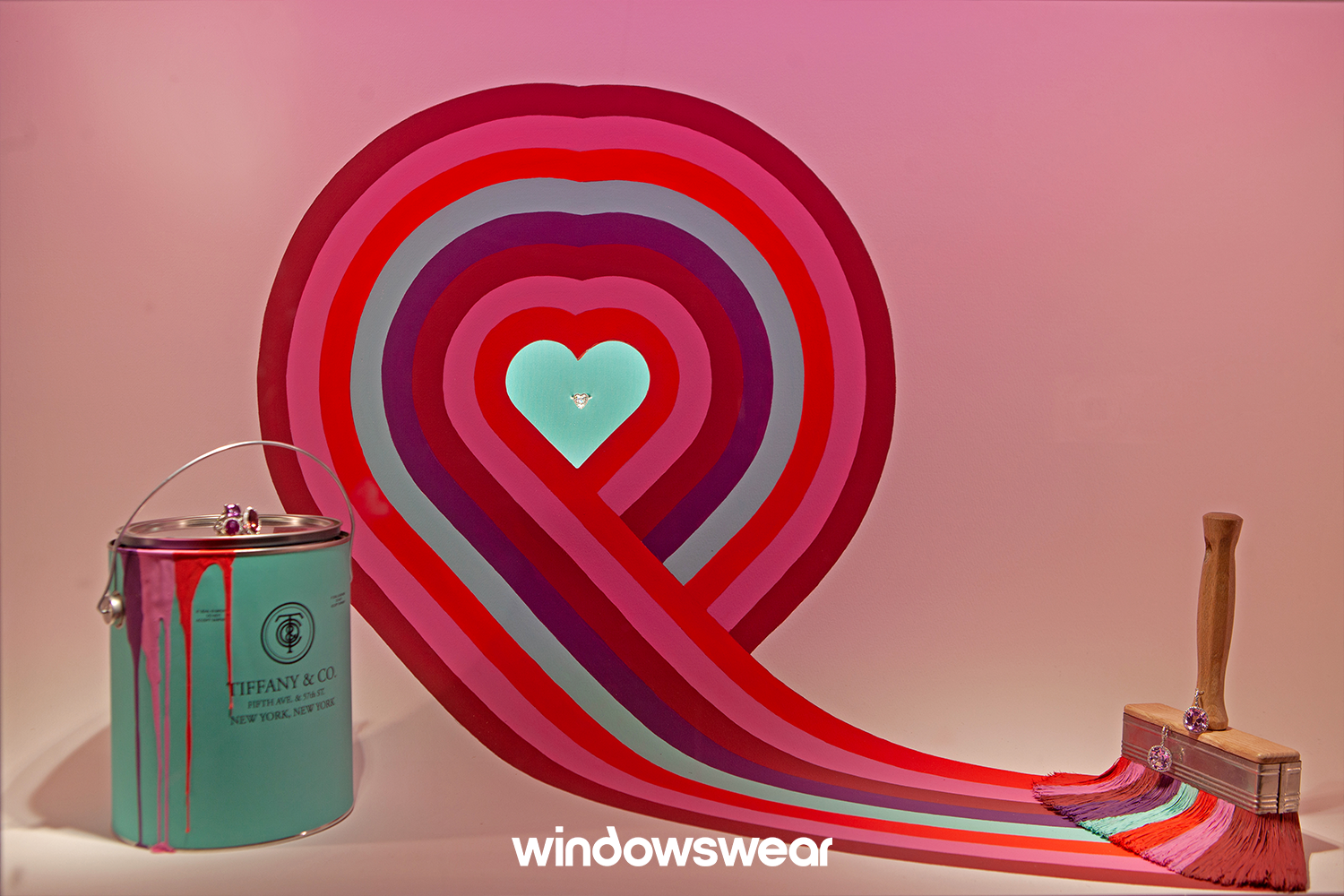 Tiffany and Co. join a cohort of other brands vowing to give more transparency to consumers. Luxury fashion houses such as Chanel and Burberry recently banned real fur from their collections to push sustainable efforts in the industry.
You can find more of Tiffany & Co's sustainability efforts in their latest report
here
.