The WindowsWear 2020 Student Awards reached over 100,000+ people around the world, with 3,000+ submitting their votes! Each voter selected their favorite project per category, and the project with the most votes won!
Participating schools included Berkeley College, Fashion Institute of Design & Merchandising (FIDM), Fashion Institute of Technology (FIT), King Abdulaziz University, Marist College, Marymount University, Parsons School of Design, Savannah College of Art and Design (SCAD), Seneca College, Sheridan College, University of Minnesota, West Virginia, and many others.
WindowsWear 2020 Student Award Winners!
POP-UPS & INSTALLATIONS
In Living Color | Marist College
Olivia Galbraith
Nominees: The Ludlow | Boscia | Macy's Flower Show | Beekman Hotel | In Living Color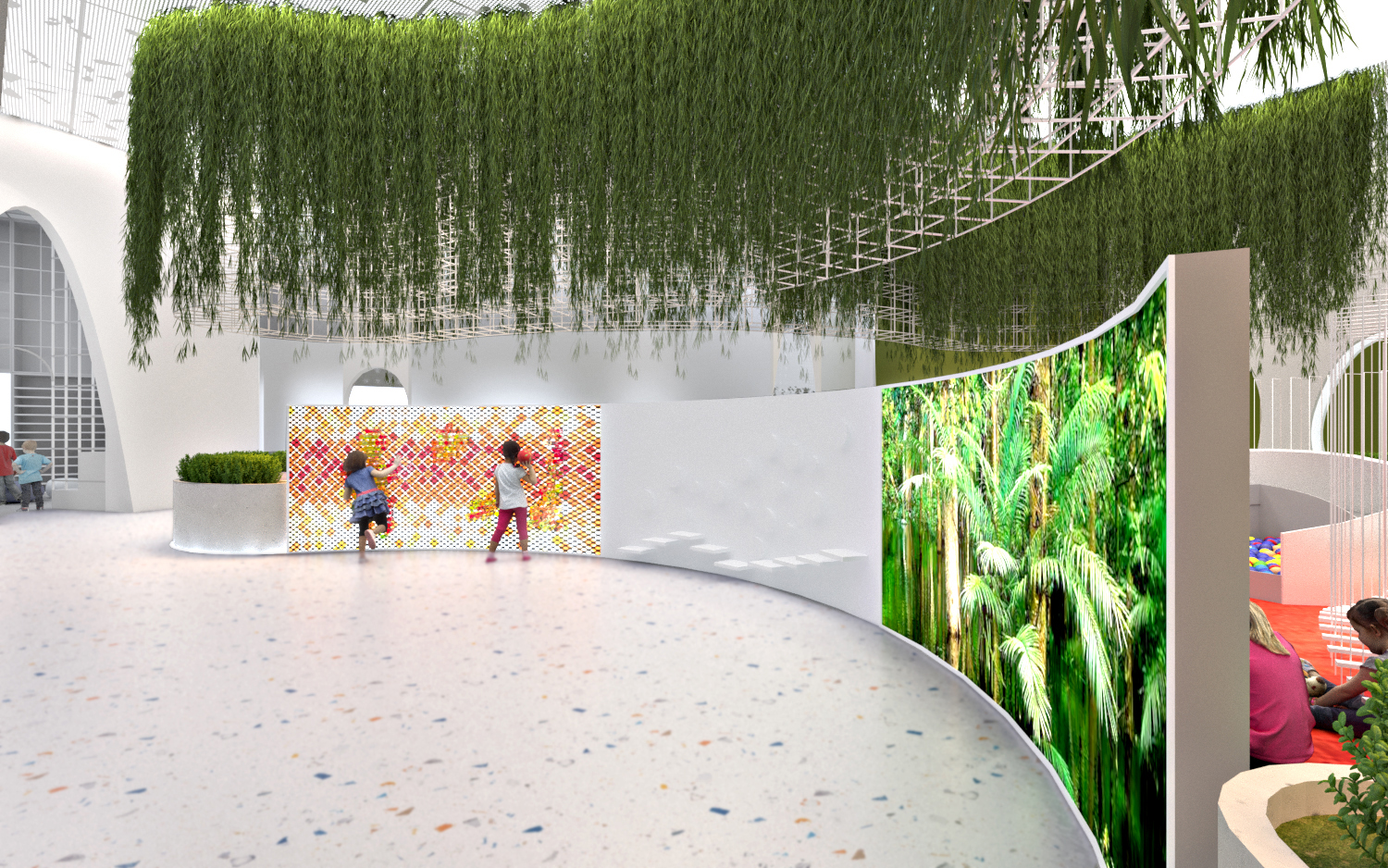 INTERIOR DESIGN
Healing Spot | Sheridan College
Lihua Zhang
Nominees: Flow Stress Management Center | The Paisley Workspace | Healing Spot | Zeleno | Off-White Track & Field | FLEX Co-working & SEED Cafe | Winery Design | Re-Think Workspace

WINDOW DISPLAY
Dream Dust | Fashion Institute of Technology
Jennah Allen
Nominees: New Hues | Yohji Yamamoto | Pac Man with M&M's | Dream Dust | The Nature of Color | Jim Henson Exhibit | Atlas Bags | A/D/O Neotecnic Design | Find Your Fortune | Mysticism Wam Display
SUSTAINABILITY
BLUE: Arch & Hook | Fashion Institute of Technology
Francesca Moy, Chumou, Tenzin
Nominees: Akua | Lush: Charity Pots | H&M | Bite Toothpaste | Natural + Neutral | BLUE: Arch & Hook | New Life to Old Denim
TECHNOLOGY
Fashioning the Body | Fashion Institute of Technology
Ediley Collante
Nominees: Reimaging Banking Experience | Fashioning the Body
HERITAGE
Hotel Gucci | Sheridan College
K. Ha, Kendra Hartholt, J. Johnson & S. Intzempelis
Nominees: Miss Dior, Absolutely Blooming | Pat McGrath Labs | Louis Vuitton space planning | Versace Womenswear Boutique | Tiffany & Co. | The Mandalorian – Baby Yoda | Hotel Gucci
FASHION PRESENTATION
In Motion: DSG x WVU | West Virginia University
Morgan Buster, Hope, Gabriella, Alexandra, Erin
Nominees: Henna Night | In Motion: DSG x WVU | DSG: Calia x Tory Burch | OFF-White / DSG | Reminiscent | New Sensuality
On May 28, 2020, WindowsWear announced the winners live!
See the winners from last year's WindowsWear 2019 Student Awards.
For more information about WindowsWear's educational offerings, please contact us.