WindowsWear Debuts Google's Window Wonderland Holiday Window Displays
WindowsWear.com
---
Take a virtual tour of New York City's 2016 iconic holiday windows with Google's Window Wonderland.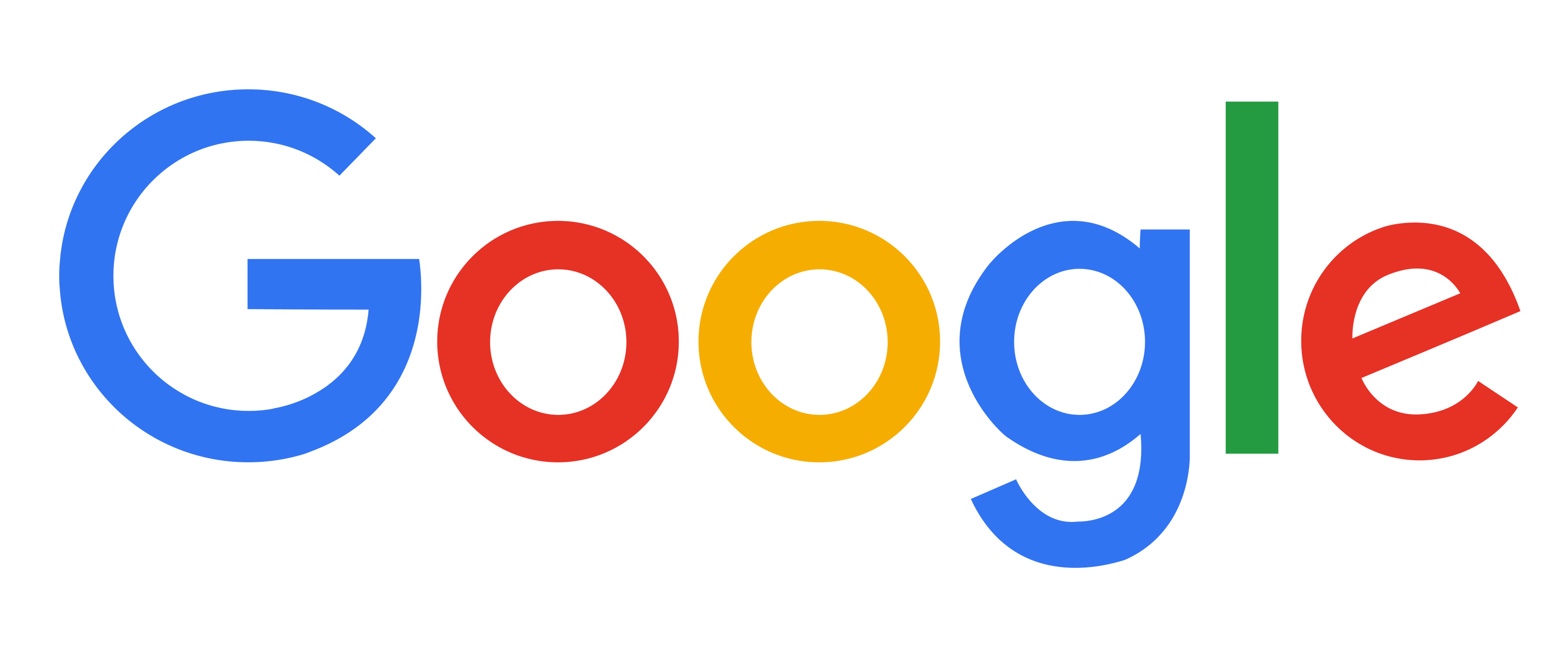 Ice skating bunny rabbits, Santa's high tech command center, couture cotton candy dresses, the characters of "South Park" — these are just some of the wonders awaiting visitors to New York City's 2016 magical holiday window displays. Each year, more than 5 million people travel to Manhattan during the holiday season. Many of them brave the icy weather and chaotic holiday traffic to take in the displays lining Madison, Fifth Avenue and beyond. Using your smartphone or computer, Google provides a virtual tour of holiday windows from 18 stores, even if you can't make the trip in person.



Some windows let you enter a magical world: in Lord & Taylor's Enchanted Forest, bunnies ice skate while raccoons fish on a frozen pond. Others are a chance to visit the museum — such as Barney's, where artist Nick Cave takes on the issue of race and gender in sculpture. At Saks 5th Avenue, it's runway meets holiday, where designers like Carolina Herrera, Marchesa and Jason Wu were commissioned to create bespoke couture gowns inspired by holiday treats like cotton candy, cake icing and peppermint sticks.

Google's #WindowWonderland features displays from 17 stores: ABC Carpet and Home, American Girl, Barneys New York, Bergdorf Goodman, Bloomingdale's, Burberry, Cartier, Fendi, Henri Bendel, Lord & Taylor, Louis Vuitton, Macy's, Michael Kors, Ralph Lauren, Saks Fifth Avenue, Tiffany & Co. and Tory Burch.








If you would to experience the full breadth of all the fashion window displays from all the world's fashion retailers, then a subscription to WindowsWear PRO is just for you! WindowsWear PRO is the world's largest database of fashion window displays globally. Each month, WindowsWear captures 2,000 windows from 700 brands around the world including the world's fashion capitals: New York City, Paris, Milan, London, Barcelona, Tokyo, Hong Kong, and more. Our clients include Ralph Lauren, DVF, Calvin Klein, Marc Jacobs, Kate Spade, Tory Burch, Nordstrom, and more, including 100+ different colleges and universities worldwide. WindowsWear has been featured in Vogue, ELLE, WWD, Glamour, Redbook, New York Times, Wall Street Journal, and more.

Additionally, if you are in New York, London, or Paris, consider experiencing our critically acclaimed Fashion Window Walking Tour. The tour is a 2 hour insight into how the most creative retailers design their iconic window displays while learning more about the world's luxury fashion brands. The Fashion Window Walking Tour in New York City also features a trip to the WindowsWear Museum at Berkley College, the world's first museum celebrating one-of-a-kind, influential fashion window and in-store displays.

Also, be sure to follow WindowsWear on Instagram and hashtag #WindowsWear when sharing your images of your favorite fashion window displays.


---