MBA and EMBA Students from Lebanese American University Participate in a Luxury / Retail Study Tour in Management of New York City!
WindowsWear.com
---
WindowsWear, with the help of Professor Nadia Shuayto, organized a luxury / retail Study Tour in Management for 30 EMBA & MBA students from the Lebanese American University, which took place in New York City the week of August 17, 2015. The program welcomed prestigious speakers from Barneys New York, Hermes of Paris, Lord & Taylor, WindowsWear, Birchbox.com, and the Madison Square Garden. The students also visited Capelli New York, the United Nations, and New York City & Company. Each speaker presented their company and shared their experiences.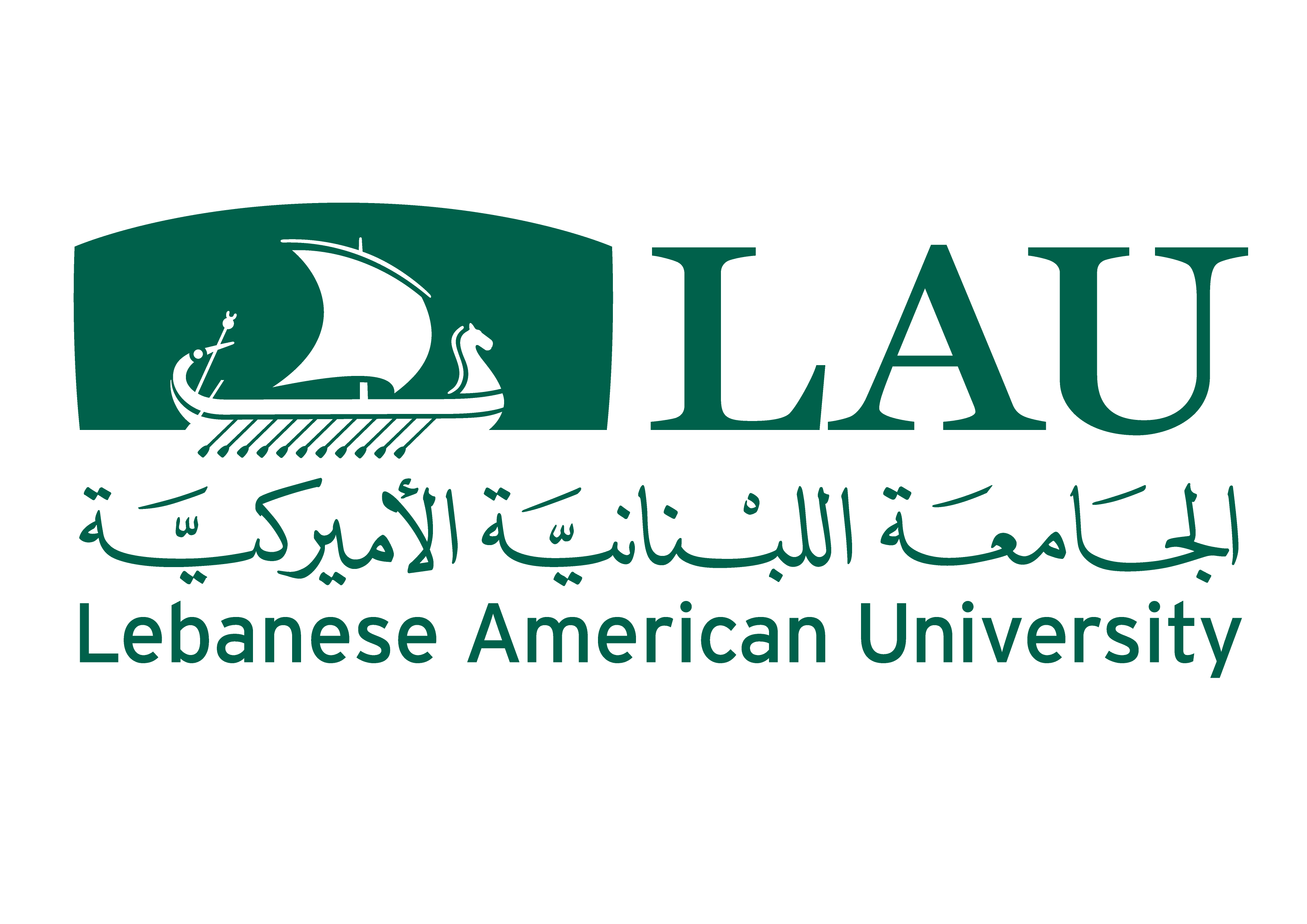 Led by Professor Nadia Shuayto, the program offered students the opportunity to connect with New York CityÂ's fashion industry and learn directly from renowned speakerÂ's experiences and expertise. The course featured a combination of classroom discussions at the New York Academic Center, meetings with top management executives, store visits and factory tours, as well as field trips to NYC's famed sites.

Moreover the program offered students the opportunity to do a behind-the-scenes tour at the Madison Square Garden.

Jon Harari is CEO of WindowsWear.com, the worldÂ's largest luxury apparel e-commerce site, WindowsWear PRO, the worldÂ's largest fashion visual display database, and Fashion Window Walking Tours.
Jon Harari, CEO, WindowsWear

Tim Ceci has 20 years of experience in steering retail organizations to new heights by increasing sales, profits, and value. His is a quick, decisive, and strategic in identifying, evaluating, selecting, and executing right options to drive company growth – whether controlling costs, invigorating products and services, training and developing staff, expanding through restructuring, or positioning for turnaround.
Tim Ceci, Vice President, Barneys New York

Peter Malachi is a communication strategist with experience representing world-class brands in Europe, Asia and the United States including companies like Nike Communications, Inc, MAC Cosmetics / Estee Lauder Companies, L'Oreal USA.

At Hermes, Peter is part of the senior executive team member with responsibility for Print & Digital Advertising, Social Media & Native Applications, Special Events, Press Relations and Visual Merchandising, reporting to President & CEO Robert B. Chavez.
Peter Malachi, Senior Vice President of Communications, Hermes of Paris


Patrizio Ambrosetti is responsible for launching new markets for WeWork and is currently based in London. He facilitates expansion, marketing, sales, project management, hiring, and operations. Patrizio launched WeWork Devonshire and WeWork Moorgate (WeWork biggest project in the world with 3,000 members).


Patrizio Ambrosetti, Expansion Leader, WeWork

As Chief of Staff, David Kaplowitz is the right hand man of Birchbox's CEO. David has held a number of positions at Birchbox including Director of Planning and Senior Manager of Operations & Planning. Previously David was part of Macy's Merchandising Group, Manna Catering, Steve & Barry's, and Musa Capital Advisors. David graduated from Columbia University in NYC.


David Kaplowitz, Chief of Staff, Birchbox.com

Roe Palermo is responsible for the entire Lord & Taylor in-store visual experience, including windows, merchandising, renovations, store opening, promotional signage, and fashion presentation for all 50 of Lord & Taylor stores.


Roe Palermo, District Vice President, Lord & Taylor

Kyle Heiden's role in Group Sales at Madison Square Garden is that of a professional sports consultant. He regularly works with businesses, sport organizations/teams, families and individuals to provide a memorable experience at The World's Most Famous Arena.


Kyle Heiden, Manager, Madison Square Garden

Learn more about the Lebanese American University here: http://www.lau.edu.lb/
---