China: Through the Looking Window
WindowsWear PRO
---
China: Through the Looking Glass is one of the current exhibitions at the Metropolitan Museum of Art, where the traditional and historical Chinese culture and art meets modern luxury and western fashion. To celebrate, WindowsWear PRO creates China: Through the Looking Window.


The worldÂ's most important designers and department stores such as Ralph Lauren, Printemps, Saks Fifth Avenue and Lord & Taylor have taken inspirations from this countryÂ's affluent culture for many years. Here are some breathtaking window displays influenced by the Chinese New Year.

As part of the celebration of the Chinese New Year 2015, Saks Fifth Avenue's flagship store celebrated by adorning their windows with dragons, lanterns, golden cats and the color red. Customers could purchase a selection of gowns in the Pantone color "Chinese Red" for this special occasion.



Saks Fifth Avenue, New York, February 2015

In the Chinese culture the dragon symbolizes the country. During the Chinese New Year celebration, a professional team performs the traditional dragon dance, since perfection is highly important. This is a way to bring luck and happiness to the people and the length of the performance determines the length of luckiness.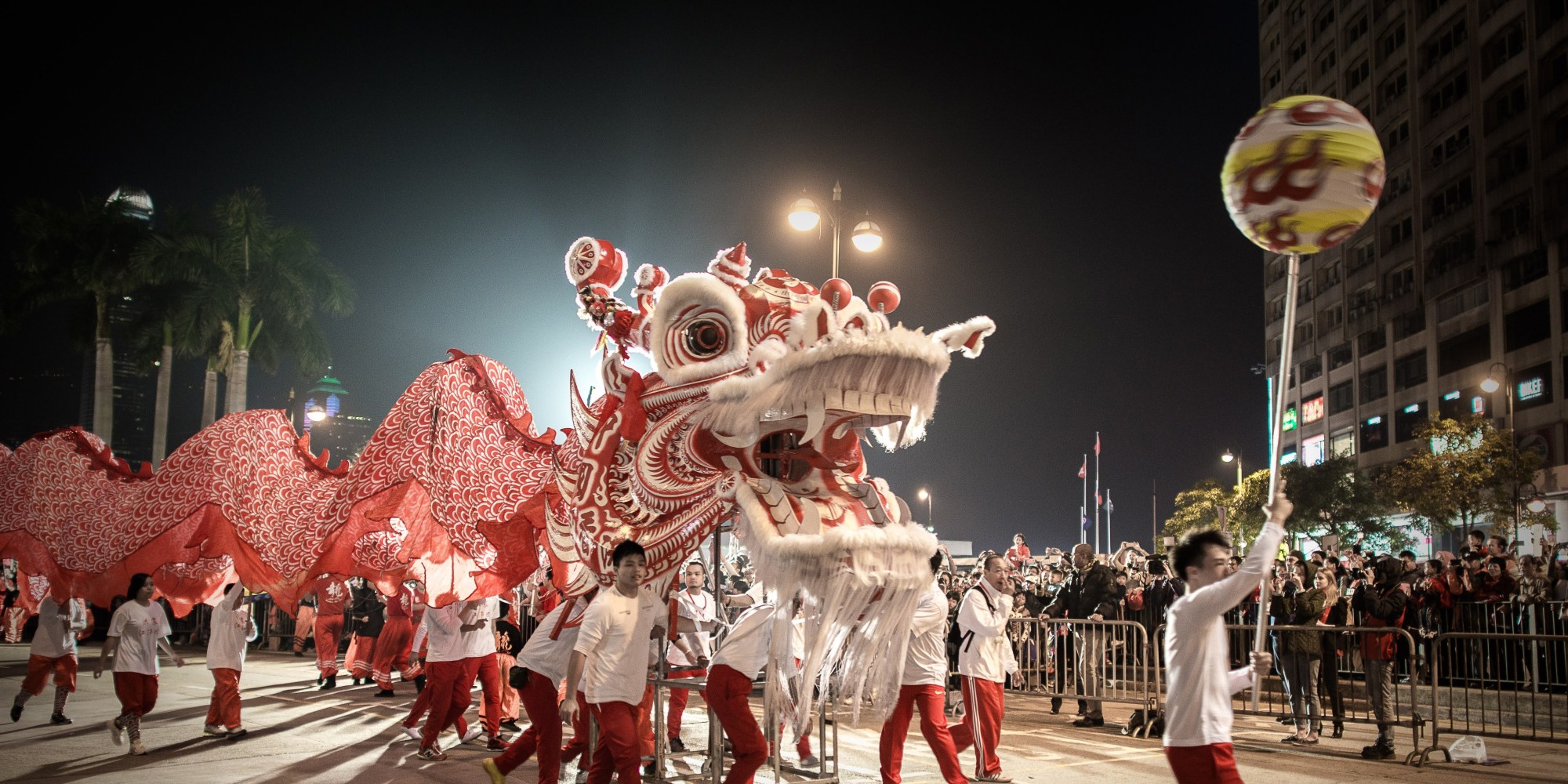 Image credit:The Huffington Post and PHILIPPE LOPEZ/AFP/Getty Images

Last year, the store Printemps celebrated the Chinese New Year 2014 the 4th of February. Miss France 2014 Flora Coquerel and Miss France 2002 Sylvie Tellier were some of the celebrities who attended the party.



Printemps, Paris, June 2014

The designer Ralph Lauren created a collection of handbags, travel bags and leather goods in black and red for this year's Chinese celebration. They were all made in leather with a contemporary and sophisticated look.



Ralph Lauren, Tokyo, February 2015


Image credit:Sydney Chinese New Year

Lanterns represent the fact of moving forward as well as embracing the new year and leaving the past behind. The red lanterns symbolize often brightness, love and good fortune.

This window display by Lord & Taylor is from 1959. That same year, the Shanghai born China Machado was the first non-Caucasian model to appear on the cover of the magazine HarperÂ's Bazaar's February issue.



Lord & Taylor, New York, June 1959
---